The Cante Flamenco – Flamenco Singing – is the basis and the main channel to the entire flamenco process. Its knowledge provides important tools to whoever would like to work with flamenco dance, guitar or rhythm.
Like any other kind of traditional, folk or local music, its derivations and branches are labyrinth-like!
Because we LOVE flamenco singing, we have designed a wide selection of lessons and workshops, adjusted to everyone's needs.

"
 I love your passion for flamenco and your generosity in sharing this art with anyone interested. Also, your material is very helpful! "
Esther
" I am very glad to have found you online as my teacher. Even though I met you during the difficult times of Covid, I never would have found a wonderful teacher like you, if we didn't have this. I remember you saying there is a community in San Francisco area, but I feel the passion and love for flamenco more with you. For this, I am grateful..."
Lindsay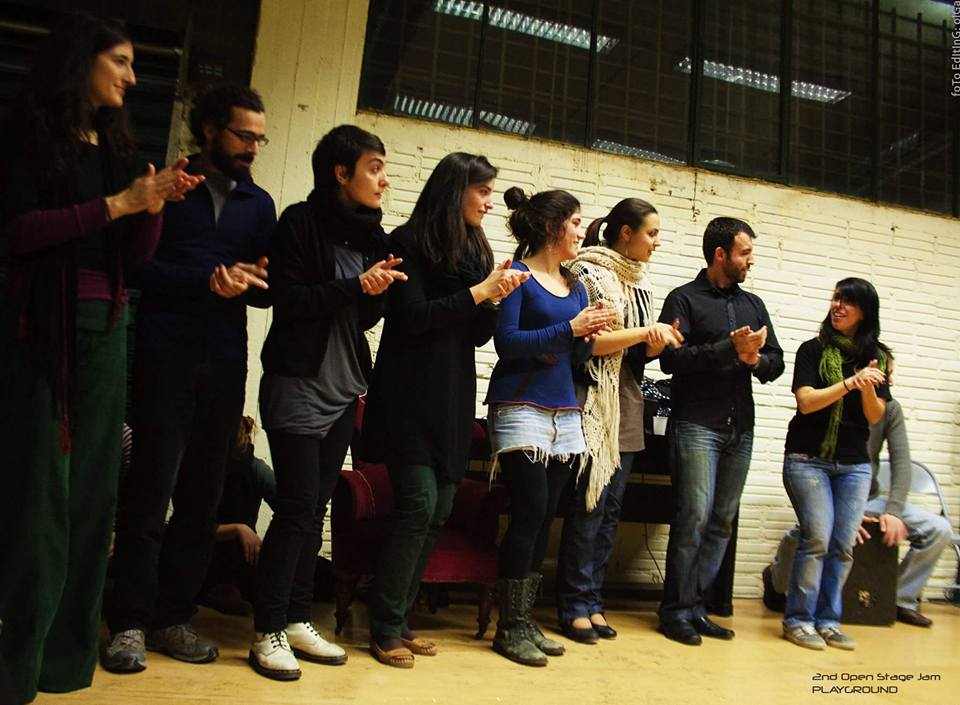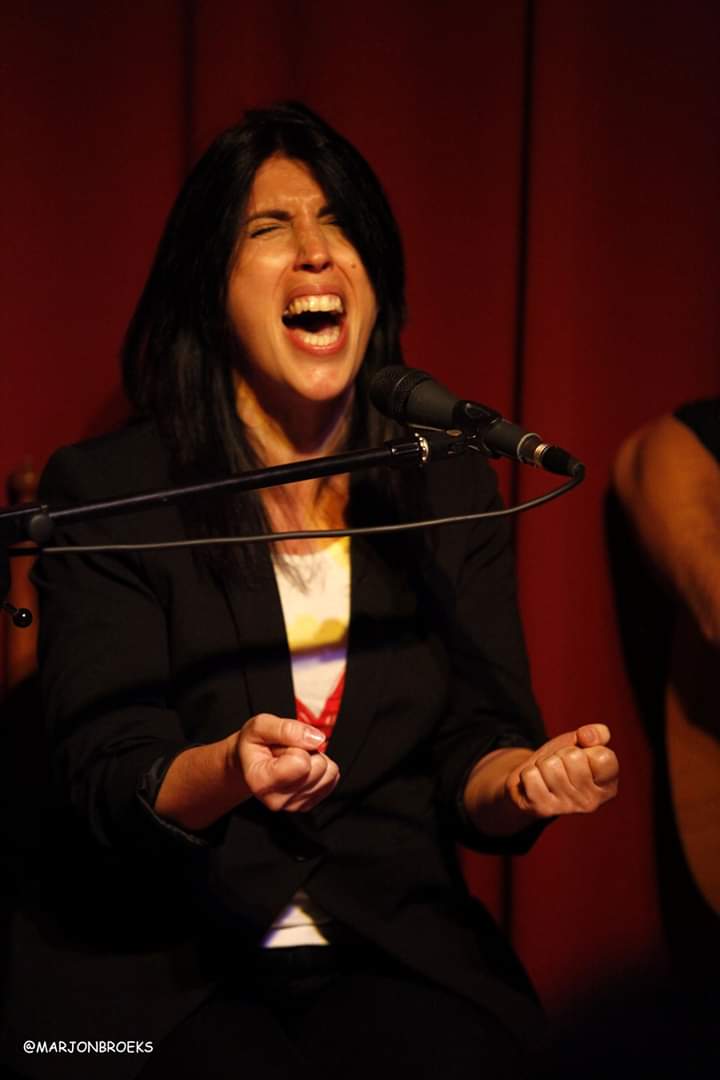 I was born in Serres (northern Greece). My influences since my childhood include traditional Greek music, as almost half of my family were street musicians. I was raised in an institution for children, where I learned to sing Byzantine Music (songs and hymns forming part of the Christian liturgical rite).
I discovered flamenco on 2000 after a trip to Spain, where I had the chance to see flamenco in Granada! Since then, I haven't stop studying it's music, it's dance, it's culture and most of all, it's singing.
As a foreigner to flamenco culture, I had to discover many details on my own through my studying process. These details I want to share with people who want to learn and get in touch with flamenco singing. That is why I decided to design a series of on line and in-person courses.
Welcome to my world!

Conditions of our online classes:
Before you start or even at any point of your learning process, you can always contact me via watsapp for your questions.
I can give you my feedback for 1 audio recording you send me , per lecture. You can send me your audios either by mail or by watsapp.
Each student gets 2 live sessions of 40 min, with me, through Zoom, to help you with your learning process.
Each student gets discounts to festivals and summer camps we organize in Europe
Each student, becomes a member of our global community, where we interact and share knowledge, trips and flamenco experiences!

Check your inbox to confirm your subscription